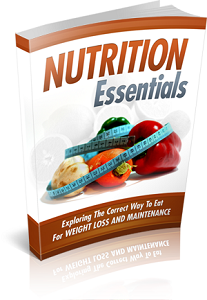 Nutrition Essentials
€1.00
Description
When your pounds have piled up and your pants have gotten too
tight, it is time for you to watch what you eat. By viewing foods
correctly, you will be able to maintain your fitness and health.
Therefore, you need to know the nutritional information of each food
item you purchase from the supermarket. Bear in mind that
knowledge is power.