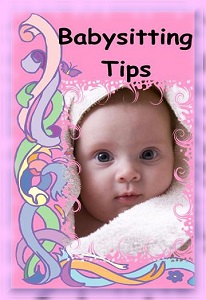 Description
1. Love Kids
To be a good babysitter, you have to love kids. Children are
smart. They'll know whether you like them or not. Parents
will watch you closely as well to make sure you're going to
love their child.
2. Maturity and Self Confidence
It's important to be mature when you're babysitting. Be
sure of yourself, and calm at all times. Self confidence will
play a big role in how the children and parents react to
you.
3. Treat it Like a Business
Parents will respect you more if you treat your babysitting
jobs like a business. Make sure you and the parents are
clear on the wage that you expect. Tell them your plans for
caring for their children.